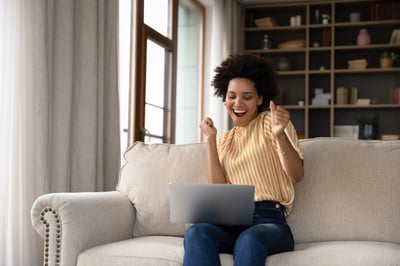 Enter to win a $500 VISA gift card
We want to hear from you!
At Colibri Real Estate, we are committed to providing our students with the best tools and resources to help them achieve their real estate career goals. That's why we're back with our third annual State of the Real Estate Profession survey in which we ask licensed real estate agents and brokers about their experience working as a real estate professional.

If you are a licensed real estate agent or broker, fill out this form and an email with the survey link will be sent to your inbox. Complete the anonymous survey and you will be automatically entered to win one of three $500 VISA gift cards. Best of luck!