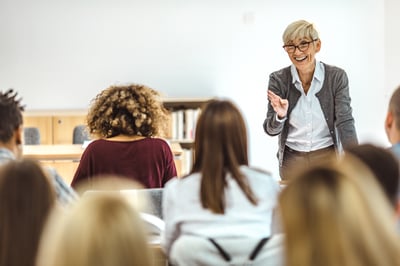 Advice for New Real Estate Agents
The Real Estate Industry's Best Ex-Kept Secrets for New Agents
Accelerate your rise to the top with these tips
Whether it's in your professional or personal life, experience is often the best teacher. But if you are just starting out in real estate, gaining relevant experience can be tough to come by. That's why we asked licensed real estate professionals across the country for their tricks of the trade.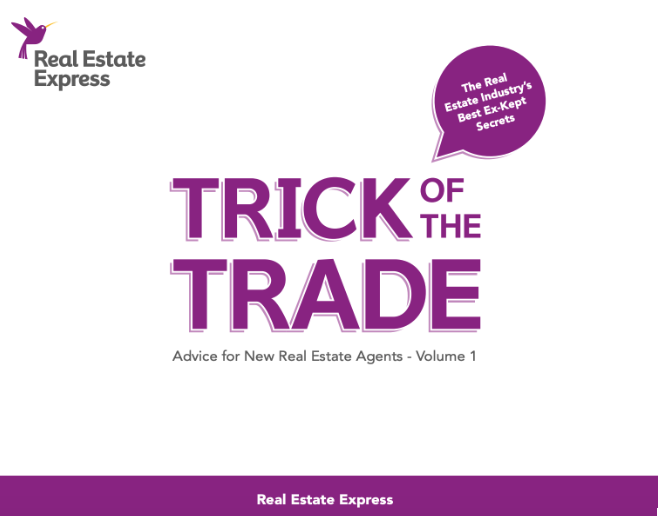 This Trick of the Trade: Advice for New Real Estate Agents is full of actionable tips that you can start implementing today to take your real estate career to the next level in half the time.
Download Your Trick of the Trade Vol. I
Why Colibri Real Estate?
We prepare you to get licensed and kick-start your career

Get licensed with the nation's top online real estate school