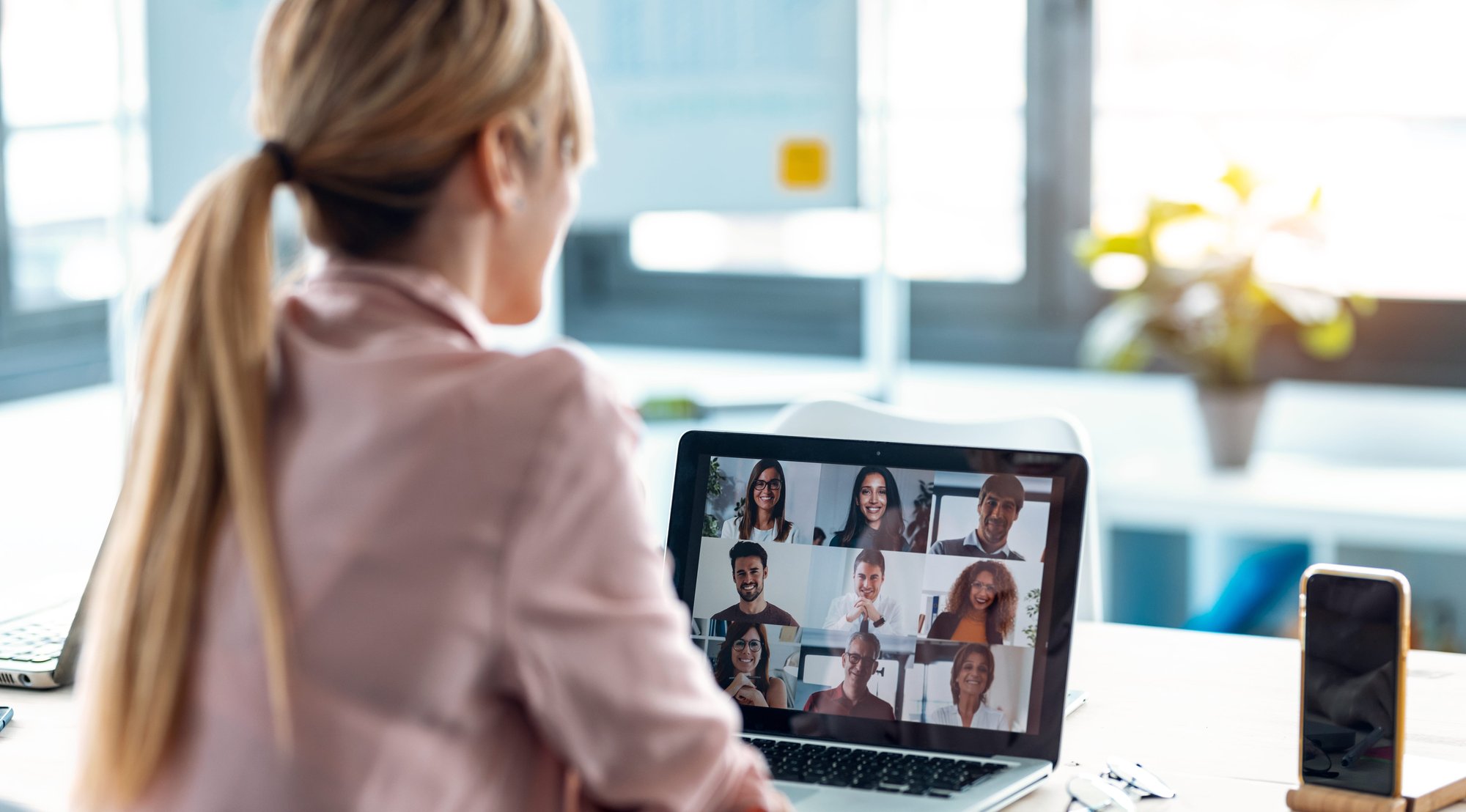 Fair Housing, Is It?
Friday, October 23rd 2:00pm - 3:30pm EST
Join a virtual panel of real estate experts as they analyze the findings of the Newsday investigation, Long Island Divided, and discuss how real estate agents and brokers can evaluate their current practices to align with the Fair Housing Act. Recent global events have moved people to take action, have meaningful dialogue, and be instruments of change. Our panel seeks to help real estate professionals examine their own biases when it comes to fair housing, and provide tools that can be implemented today to help work toward a better tomorrow.
PLEASE NOTE: This virtual panel discussion is NOT eligible for CE credit.
Meet the Panel!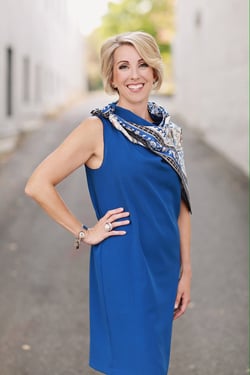 Leigh Brown
Many know Leigh for her accomplishments as a highly successful REALTOR® and a best-selling author. This just begins to scratch the surface. She is an award-winning educator and influencer. She is an innovative CEO and a must-see keynote speaker. In fact, she has spoken all over the world – from Garden City to Zoom! She actively educates professionals in every realm of business leadership and relationships. Leigh is a do-it-all professional.
Leigh has a passion for motivating those around her to want more. She has worked with all ranges of the professional spectrum – from new-to-the-trade rookies to CEOs of massively successful brands. It is her ability to articulate complex concepts in ways that everyone can relate to that makes her leadership so impactful.
Leigh wants to leave her mark on the next generation of professionals. Whatever your field of business is, Leigh has tools that can promote growth and a team-oriented environment. She has the sales techniques; she has the experience; she has the PASSION! Leigh wants to help YOU!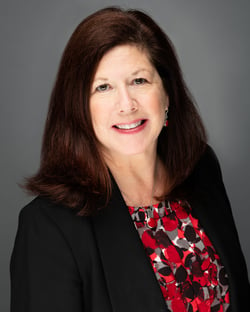 Anne M. Petit
Anne M. Petit of Galloway was reappointed as the Superintendent of the Division of Real Estate and Professional Licensing in 2011. Petit returned to the role after having served from 2002-2005 under a previous administration. As Superintendent, Petit oversees numerous commissions and programs, including the Ohio Real Estate Commission, Ohio Real Estate Appraiser Board, Ohio Cemetery Dispute Resolution Commission, and Video Service Authorization programs. Since 2018, additional programs have been added under the Division of Real Estate's umbrella, including a cemetery grant program; manufactured home dealers, brokers, and salespersons; land professionals; and home inspectors. Additionally, she was appointed by Gov. Kasich to the Ohio Cemetery Law Review Task Force, serving as co-chair of that body.
Previously, Supt. Petit was Vice President of faculty and regulatory compliance programs for an Ohio college. Petit has also served as Director of Constituent Inquiries for Governor Taft and was Administrator for the Secretary of State's campaign finance division. She also held positions with the former Diamond Savings & Loan in Findlay and Mid-American National Bank in Toledo.
Supt. Petit is also active nationally, having served as President of the Association of Appraiser Regulatory Officials (AARO) from 2015-2016 and at the international level, where she served as the 2019 President of the Association of Real Estate License Law Officials (ARELLO). She is the only regulator to have been elected as president of both organizations.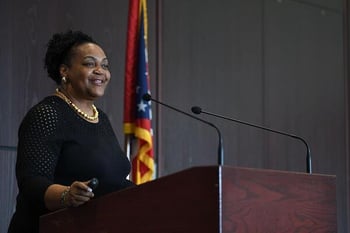 Darlene Sweeney-Newbern
Ms. Sweeney-Newbern has over 28 years experience in investigating, supervising and managing employment and fair housing charges for the Commission. Upon invitation, she has traveled throughout the United States speaking, teaching and training state and federal law enforcement agencies, judges, attorneys, employers, unions, fair housing advocacy groups, realtors, the NAACP, corporations and members of the general public on employment and fair housing laws.
Ms. Sweeney-Newbern has been an Instructor on fair housing laws and author of two fair housing training manuals for the National Fair Housing Training Academy located in Washington, D.C.. She is a popular motivational speaker who has presented at national and international conferences throughout the United States. During the Obama administration, she met at the White House and in Ohio with senior staff to discuss national housing policy reform.
Ms. Sweeney-Newbern has investigated or consulted in many notable cases, including a large settlement in a redlining case against Farmers Insurance in Toledo and an $850,000 settlement in a race and familial status discrimination case involving a Massillon, Ohio landlord who limited the number of African American tenants in his properties.
Ms. Sweeney-Newbern sits on numerous boards and committees including the Northern Ohio Development Agency (NODA), the Toledo Chapter of the NAACP, Toledo Community Coalition, the Toledo Chief of Police Advisory Board, Dialogue to Change and State of the State Conference Committee. Ms. Sweeney-Newbern is the recipient of various awards including The Rev. Fred L. Shuttlesworth Humanitarian Award, Shanna L. Smith-Spirit of Fair Housing Award, Ohio Civil Rights Commission's "Rosa Parks Medal," the NAACP Outstanding Community Leadership Award and, the "Keeping the Dream Alive Award" for brokering the Farmers Insurance case settlement.
Robert Kutschbach
Robert Kutschbach is the owner and broker of Carleton Realty, LLC. He has been serving the Central Ohio community since 1990. Bob has been teaching real estate as a member of Hondros College Faculty since 1989 and was awarded his DREI (Distinguished Real Estate Instructor) in 2016.